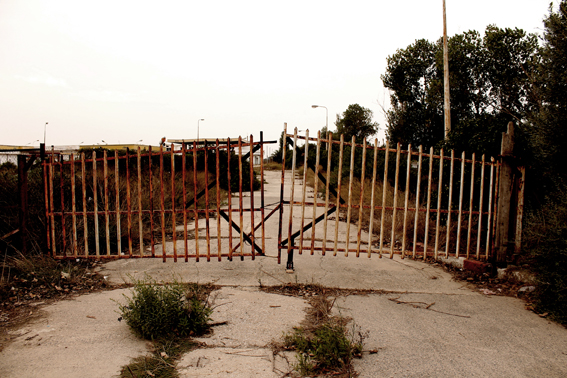 FOOD FOR THOUGHT 2014
Food for thought is a photos serie representing oil stations abandoned in Algiers.
These landscapes, no man's land which became common images, rehashed by medias each time they cover any news related to Arab countries destroyed by wars, this to show and demonstrate how this wars are causing " Economic damages ". Ghost stations haunting spaces that life and human lived since a while.
Beyond the evident symbolism of oil as wealth and malediction at the same time, those stations are the image of what photography express: the non said (unspeakable) strength and weaknesses of States, people and their endless.